Exciting updates on the way! Get ready for a fresh look and enhanced experience with SUZUWALK's upcoming release!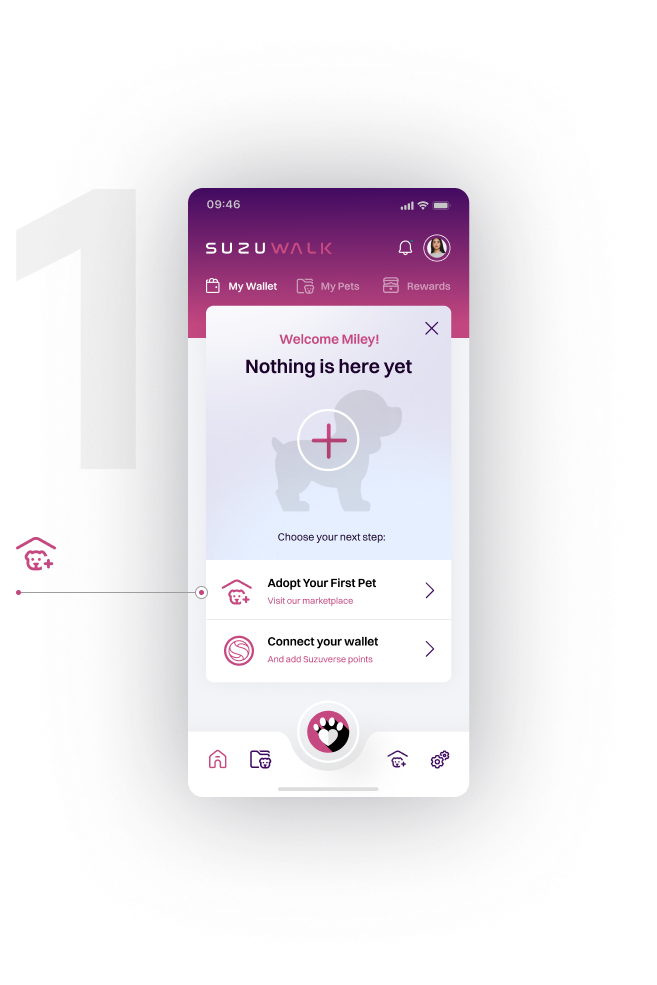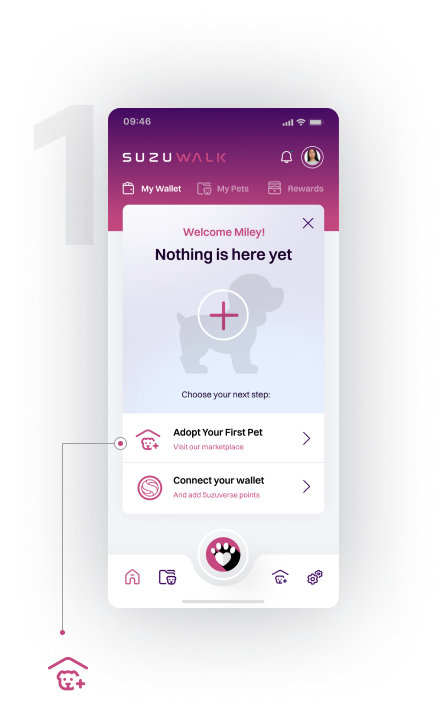 adopt your first virtual friend
STEP ONE
welcome to suzuwalk!
let the fun begin!
Earning has never been this easy and fun! SUZUWALK is a dynamic platform that merges virtual and real worlds. Play games, adopt pets/avatars, walk and socialize to earn rewards.
STEP two
Find a dog
from OUR marketplace
Browse our marketplace to find and adopt your first virtual friend
Unlock a seamless trading experience with our all-in-one marketplace. Easily purchase virtual puppies and start earning rewards in just a few simple steps
You can buy or rent a pet (learn about difference)
Own more dogs to increase income returns
You can choose diff breeds, levels or genders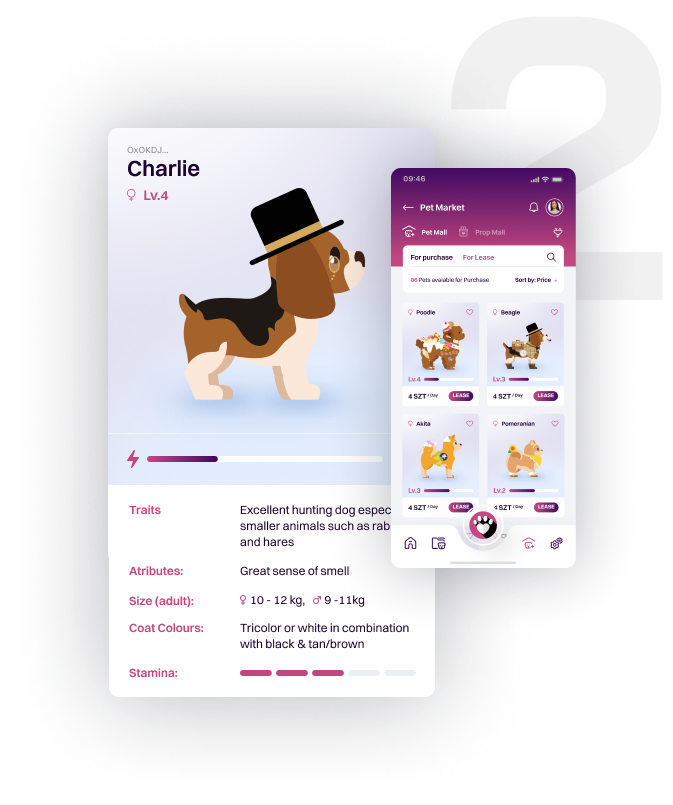 choose among hundreds of different breeds, genders and levels
STEP three
WE ARE READY TO PLAY!
let's go for a walk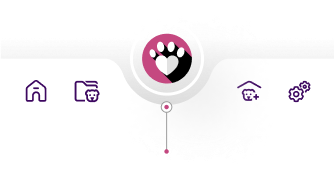 cREATE YOUR FIRST WALKING ROUTE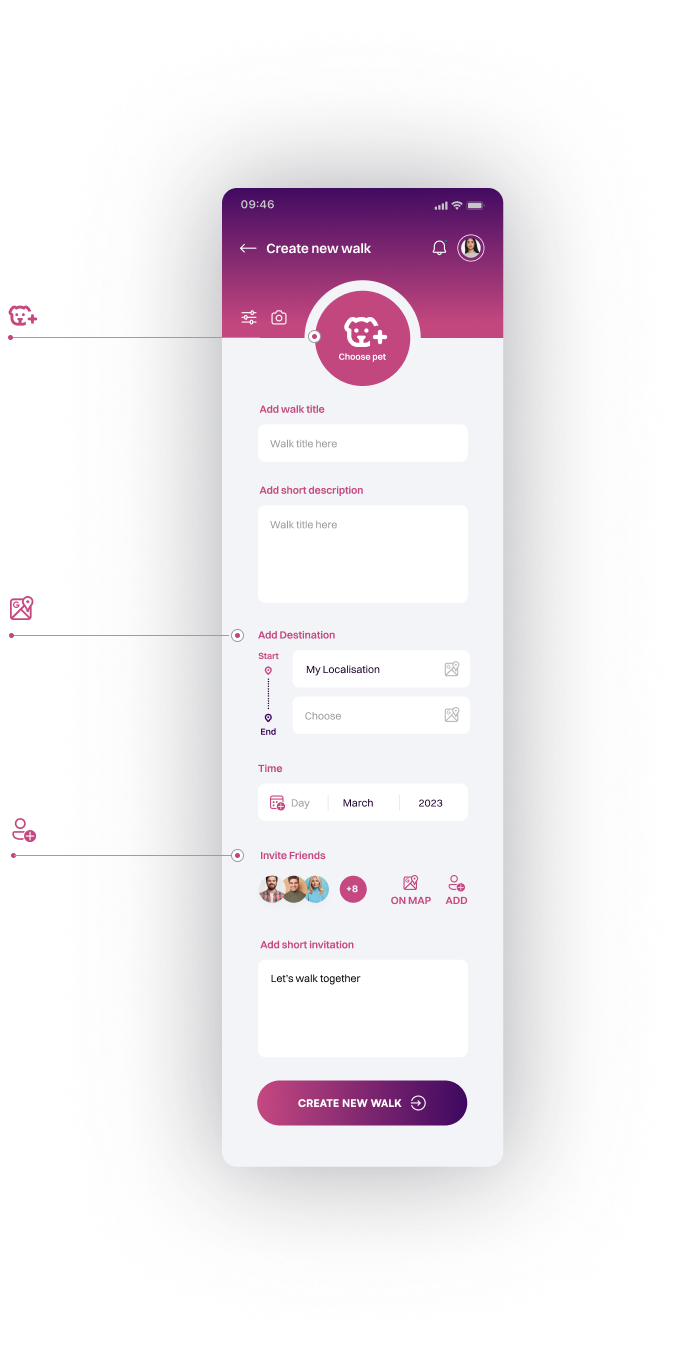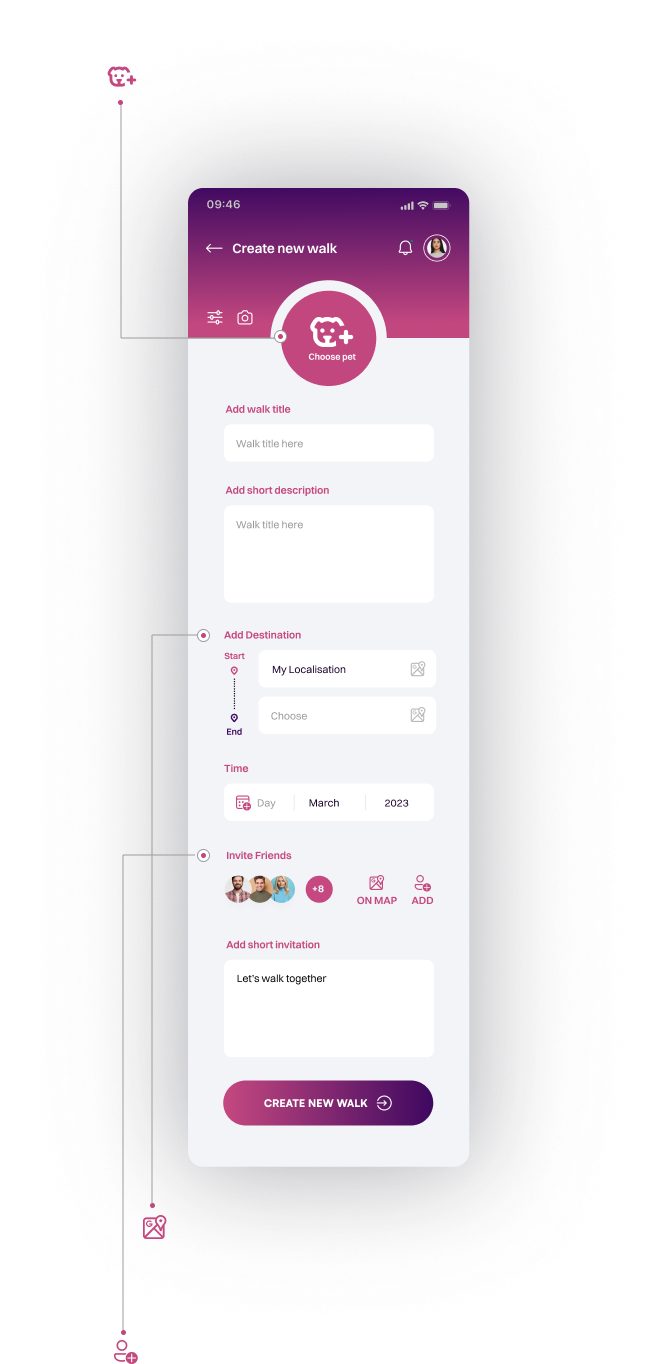 choose which pet you want to take for a walk
ADD TIME AND DESTINATION
INVITE SOME FRIENDS (IF YOU ARE IN MOOD)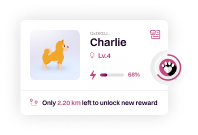 You can choose which pet take for a walk. Every pet got his own level and energy bar.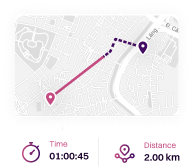 Create your own route. Remember! Farther you go - better rewards you get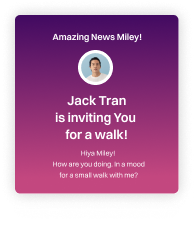 Invite or get invited to walk with a friends
hurray!!!
we are finally walking
what's next?
it's simple
move outdoors with GPS
Your route is GPS tracked. The longer you go - the better rewards you can get!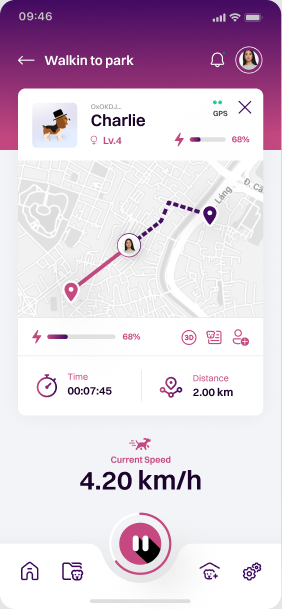 reach goals & MILESTONES
Unleash your potential, surpass milestones, and make your goals a reality.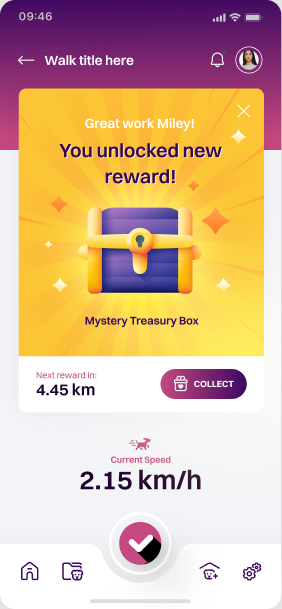 win amazing
rewards
Victory awaits! Win incredible rewards and revel in the spoils of your success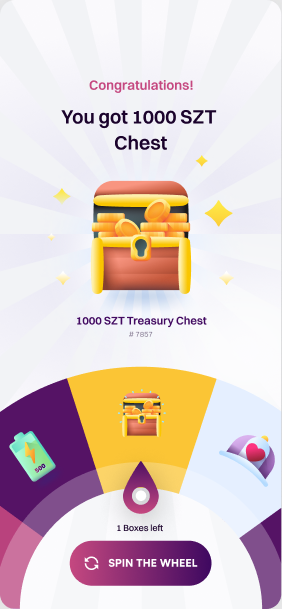 finished your walk? well done!
WHILE WALKING, YOU EARNed
TWO TYPES OF REWARDS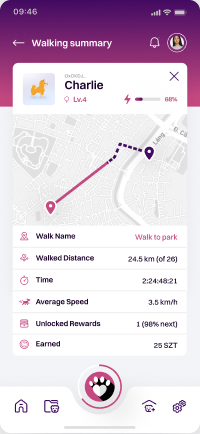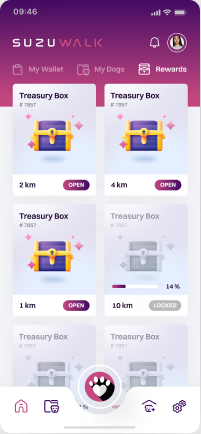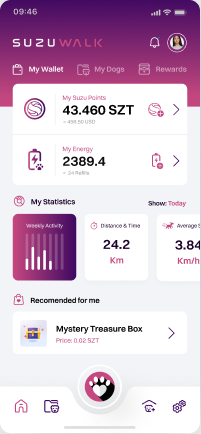 SUZU POINTS
its build in currency- for EACH MILE YOU'VE WALKED YOU RECEIVE SUZU POINTS.
As you embark on your walking journey, watch your points grow and unlock a treasure trove of fantastic benefits
TREASURE CHESTS
view & collect your reward treasure chests - gained during walk in Rewards tab
Explore and collect your earned reward treasure chests during a walk, showcasing the spoils of your walking journey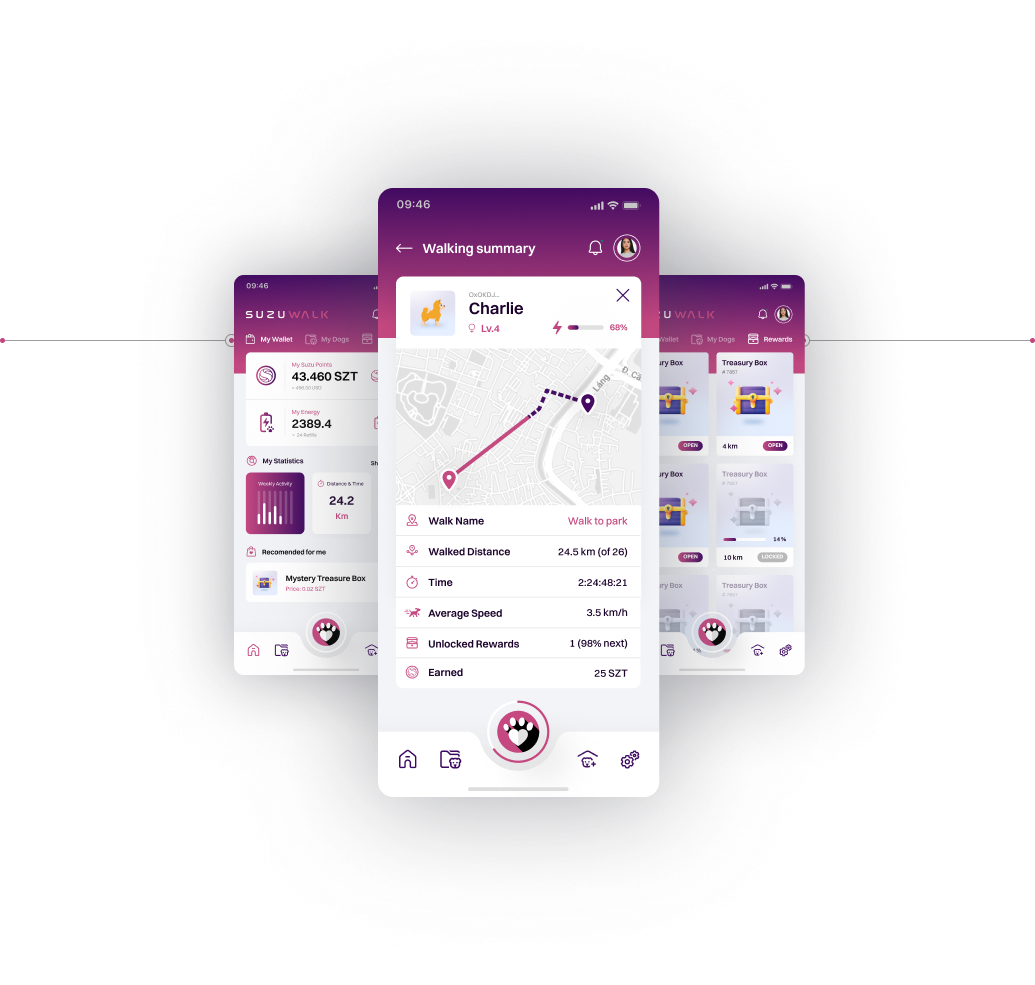 our rewards
suzu points
SUZU Point is our built-in currency that rewards you for every mile you walk. Earn points and unlock fantastic benefits as you embark on your walking journey.
your suzu points can be spent on many different ways: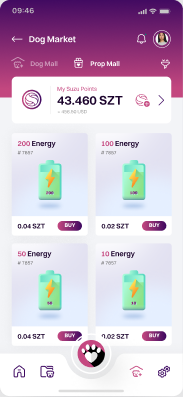 use them in prop mall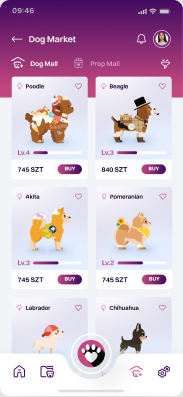 buy or lease new pets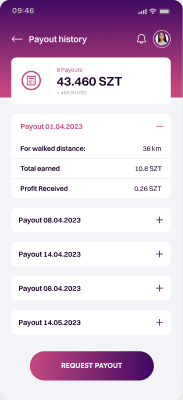 request payout
our rewards
treasure chests
Discover treasure boxes dropped as you walk, containing either energy boosts or surprises. Good luck in finding free energy to walk further and earn greater rewards!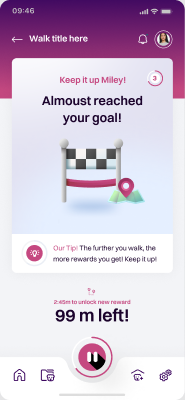 GAIN THEM WHILE WALKING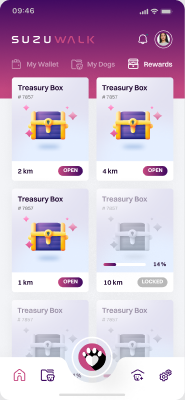 NEED SOME TITLE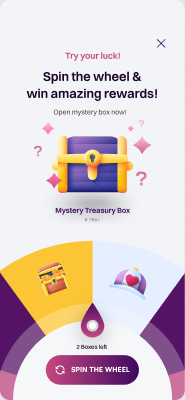 SPIN TO WIN
UNLOCK FULL POTENTIAL OF YOUR FRIEND
DAILY CHARGE ENERGY
OF YOUR FRIEND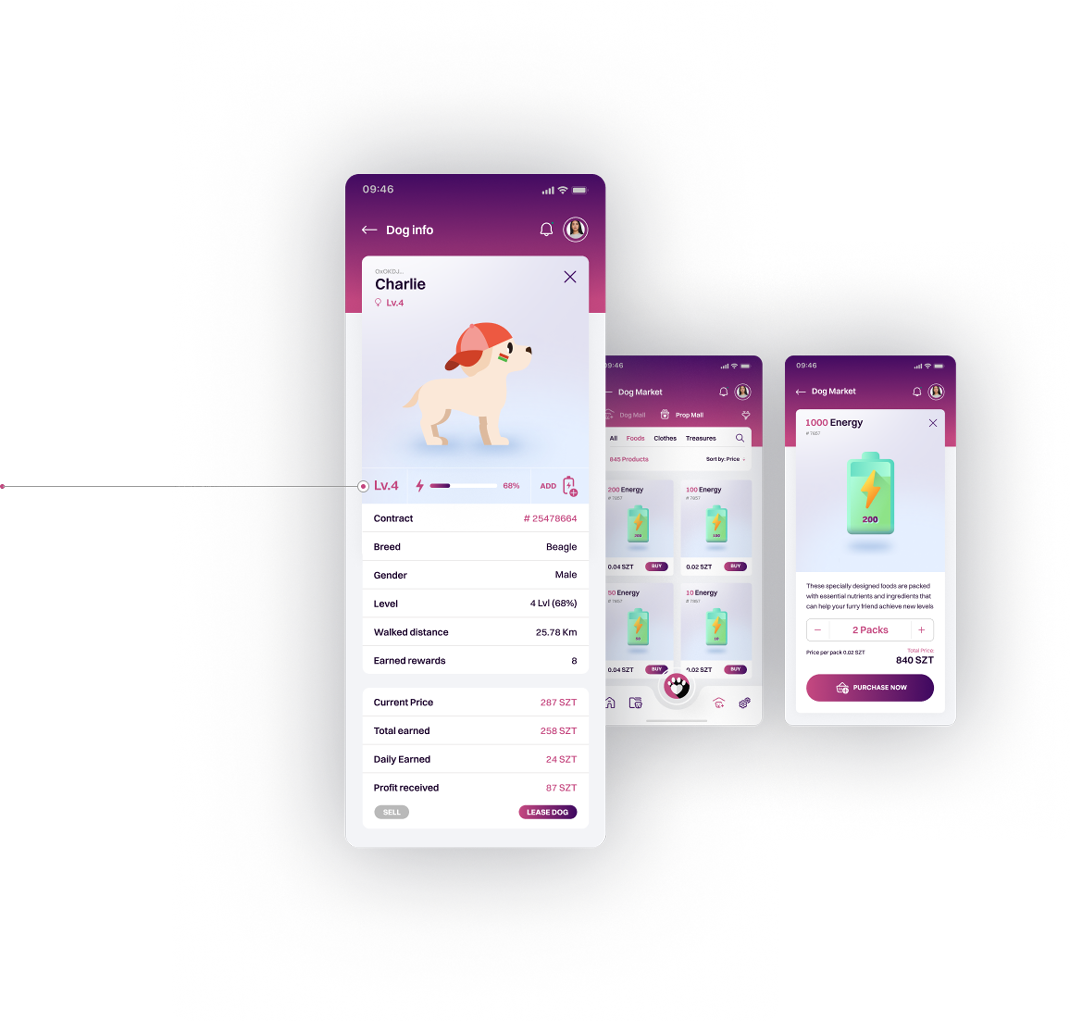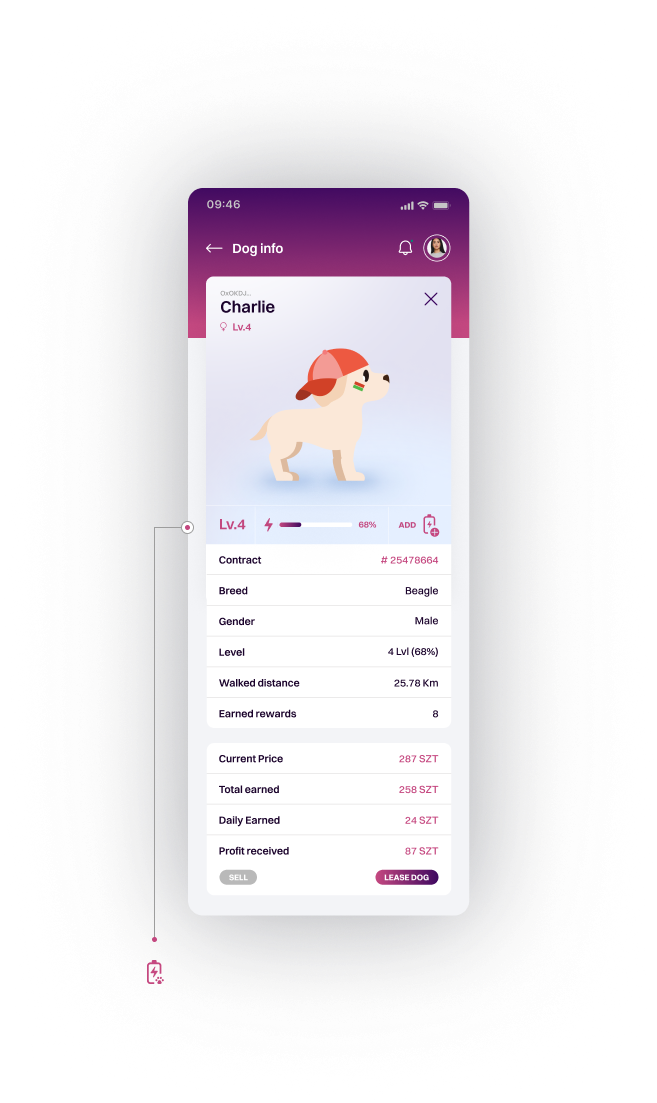 ONCE A DAY YOU CAN FUEL YOUR FRIEND UP to gain weight through adulthood & unleash its full potential
Nurture your friend's growth and well-being by fueling them once a day, enabling them to gain weight throughout their journey into adulthood. Witness their transformation as they unleash their full potential, leading to remarkable experiences and a bond that knows no bounds.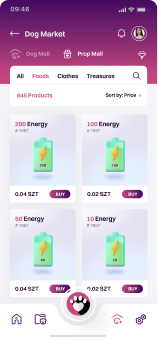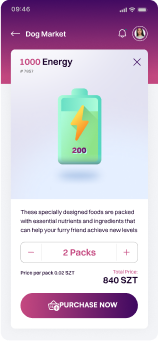 eNERGY CELLS needed for this YOU CAN get AS A WALKING REWARD OR PURCHASE IN PROP MALL:
LEVEL UP YOUR VIRTUAL FRIENDS
REMEMBER! MORE ENERGY YOUR FRIEND GET - MORE LEVEL HE GAIN AND MORE POWERFUL HE WILL BE
1

LEVEL
2

LEVEL
3
LEVEL
4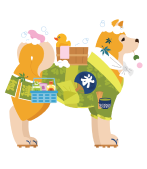 LEVEL