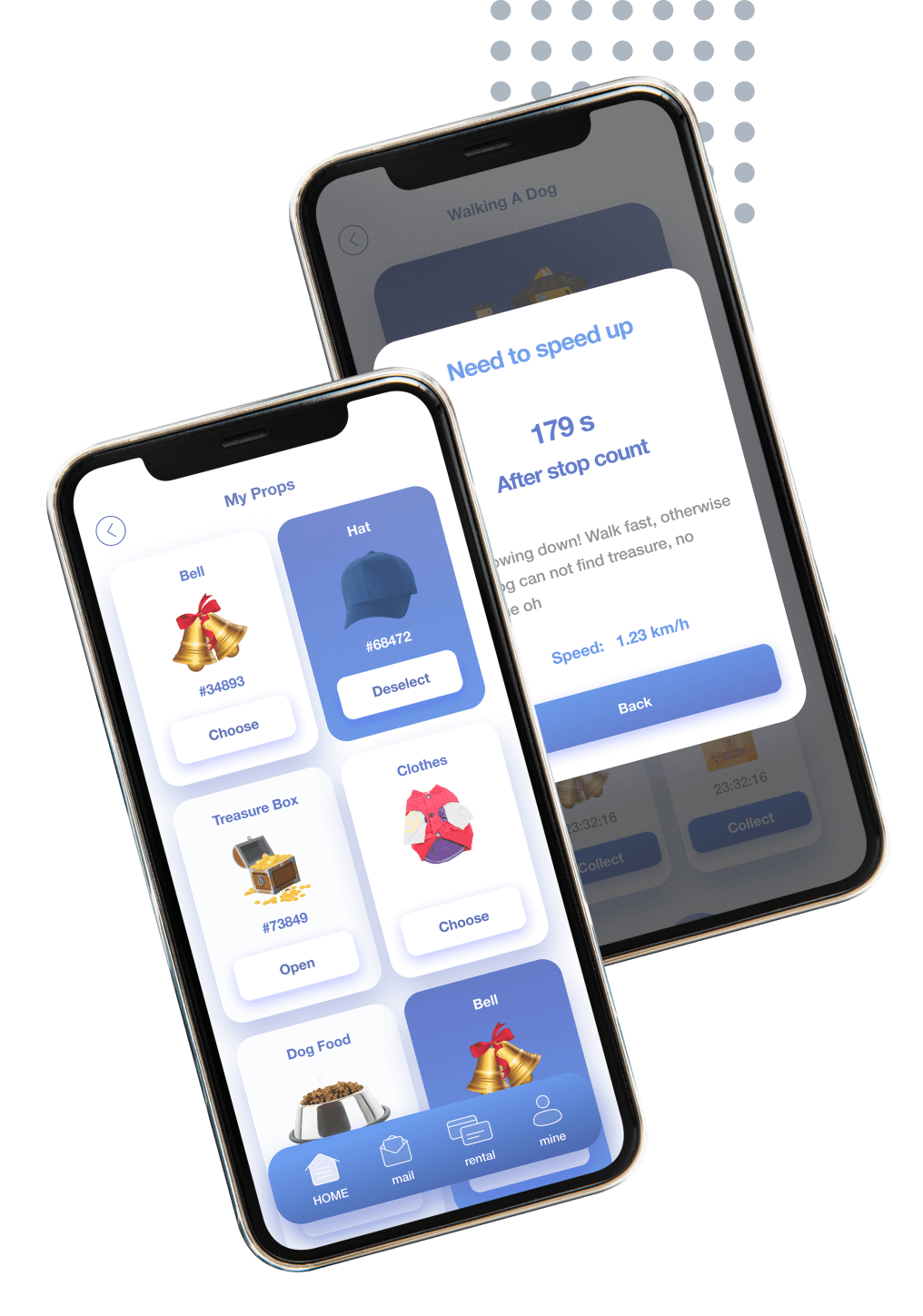 About
SUZUWALK
Move-to-earn
Play-to-earn
Socialize-to-earn
SUZUWALK is a 100% Metaverse-ready platform where connects both virtual and real universes, creating a truly immersive authentic experience, providing a growth experience limited only by the imagination.
In the first phase of development, our platform is a gamefi where you can move to earn, play to earn, and socialize to earn. You, as a member, can adopt a dog, play in-universe games, earn based on your in-universe activity, compete for rewards, and socialize with other SUZUWALK members.
Our Whitepaper
Adopt
SuzuWalk

Dogs
Discover 100,000 Breeds with unique traits
Designed by a leading Japanese Digital Creative Studio, TEAMZ, the Dogs of SUZUWALK will eventually be turned into 2D ( in the first launch) then a realistic 3D puppies which can be your ideal companions in a new universe filled with adventures, mysteries, and surprises unseen.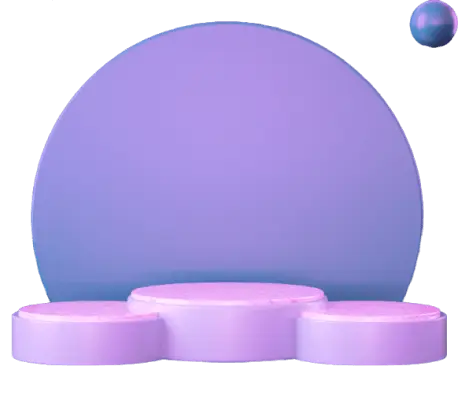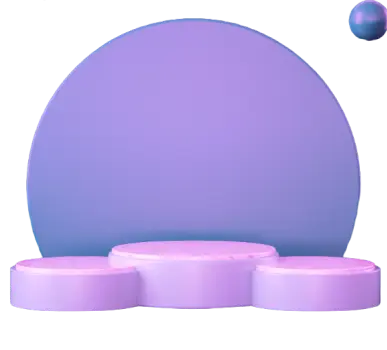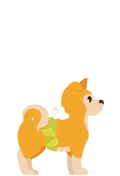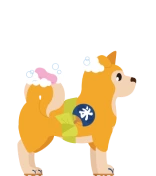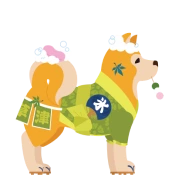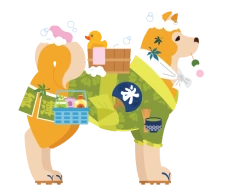 Akita Inu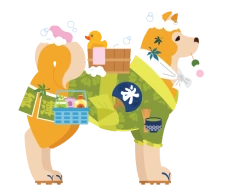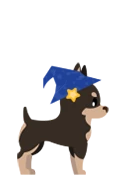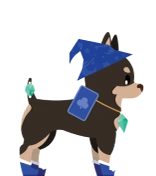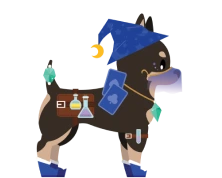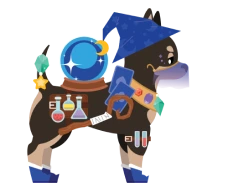 Chihuahua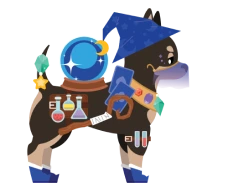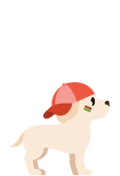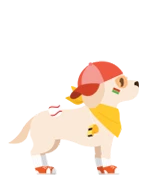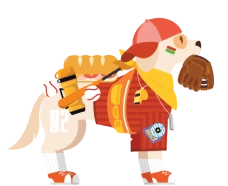 Labrador Retriever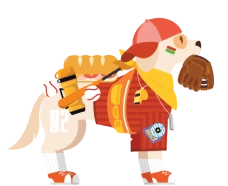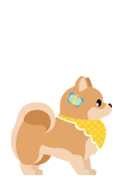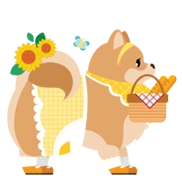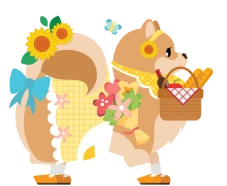 Pomeranian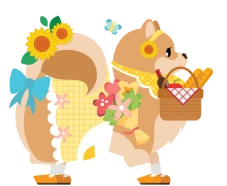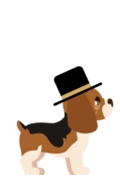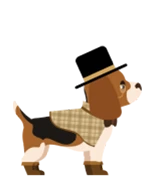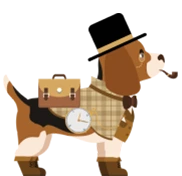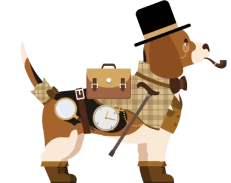 Species Beagle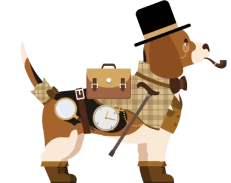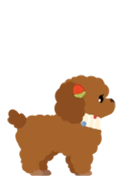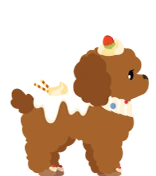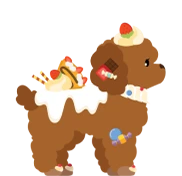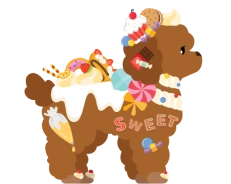 Toy Poodle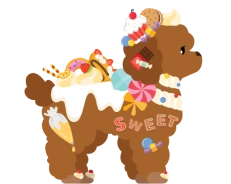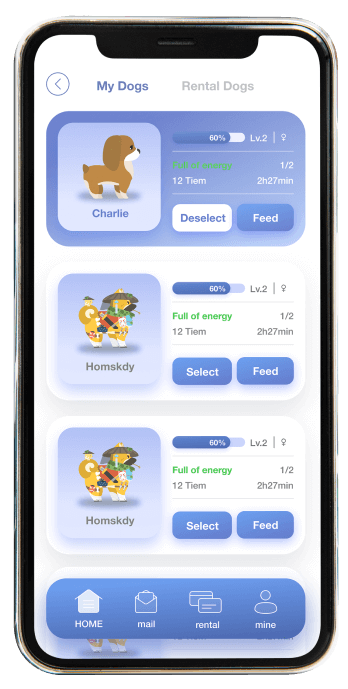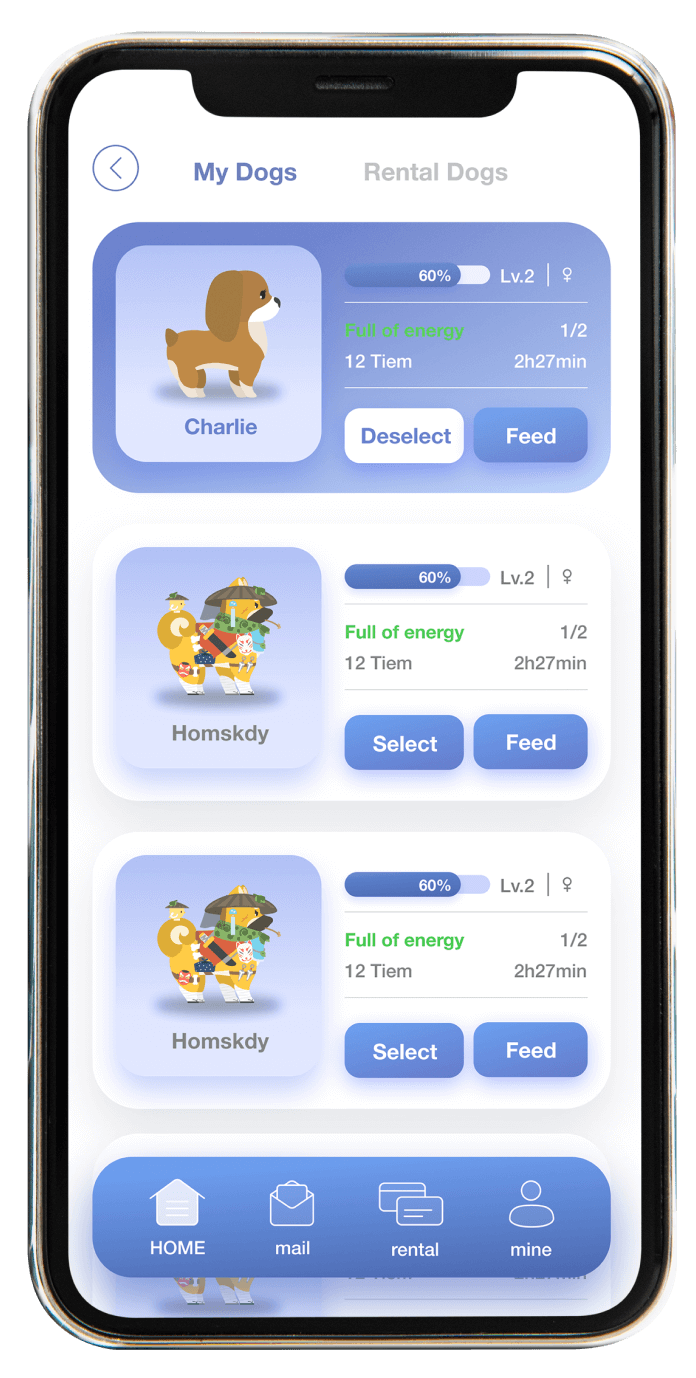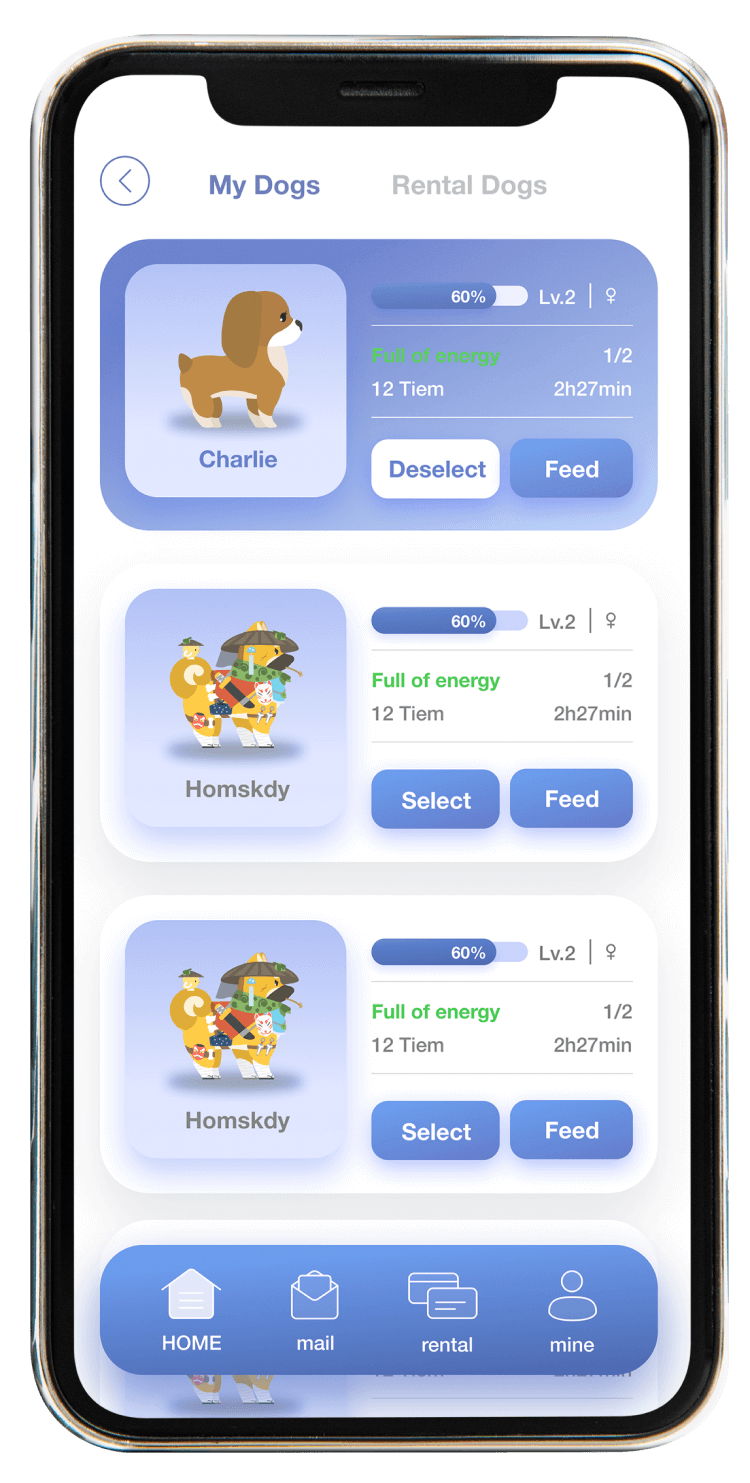 walking
It is just easy as it looks
It is just easy as it looks. Walk your dog everyday while you move outdoors with GPS tracking, then receive rewarded treasure box which randomly contains tokens, dog food, toys, and rubbish.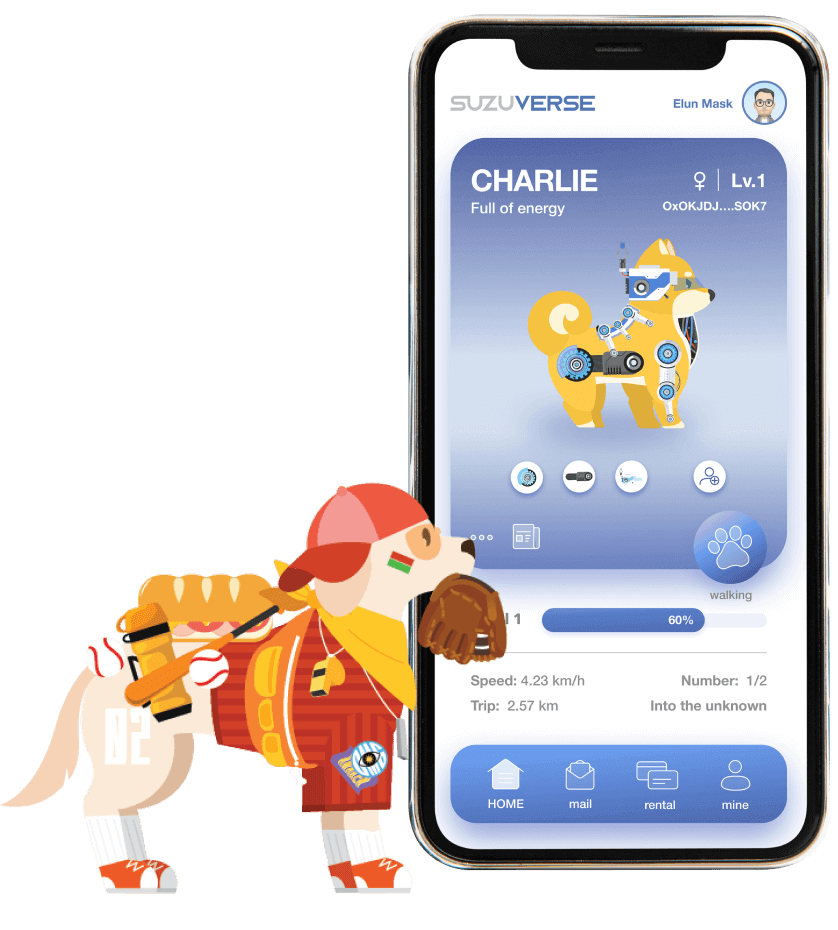 Raising
Feed your dog regularly
Train him/her for unique purpose such as sitting, laying down, shows, walking on a lead, and much more. Increasing your pet's skills offer access to new opportunitis to earn in-game rewards and higher enrollment in the community governance rights.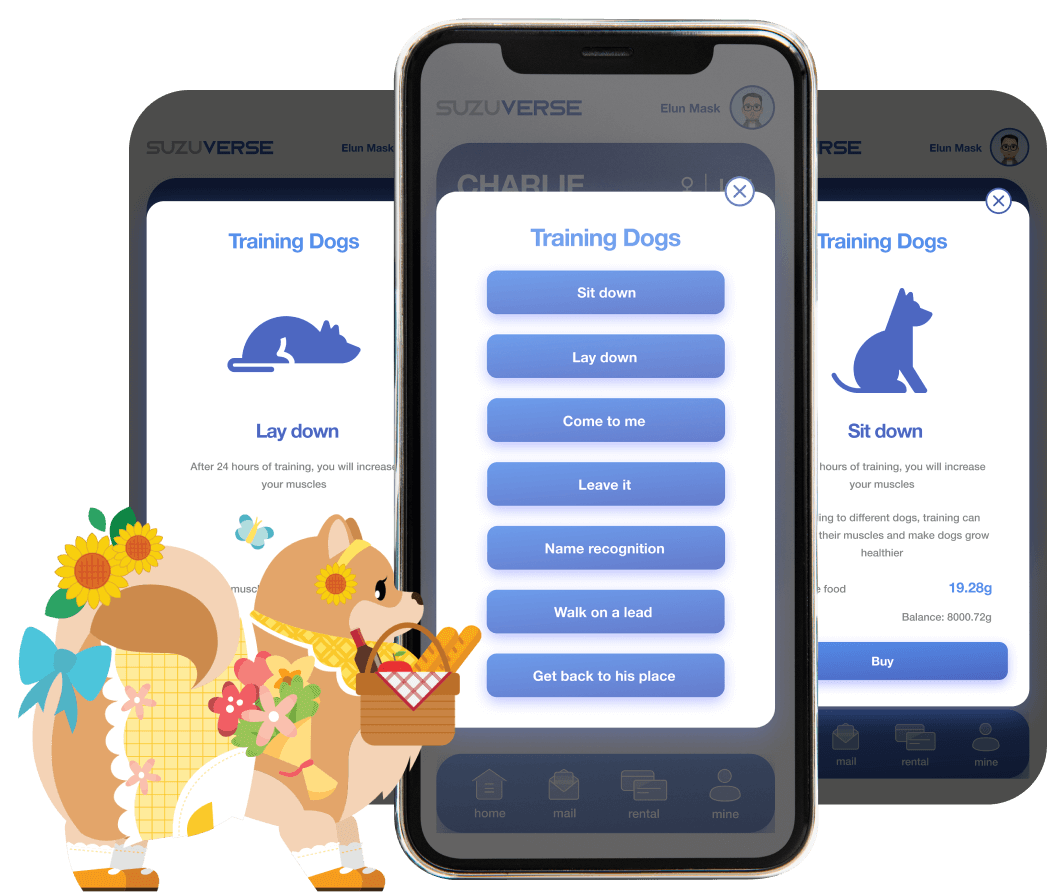 Breeding
Suzuwalk allow you to team up with other users to selectively breed for attributes that you find desirable. Whether you breed your dogs for profit or even for fun, the more Suzu Dogs you have, the better.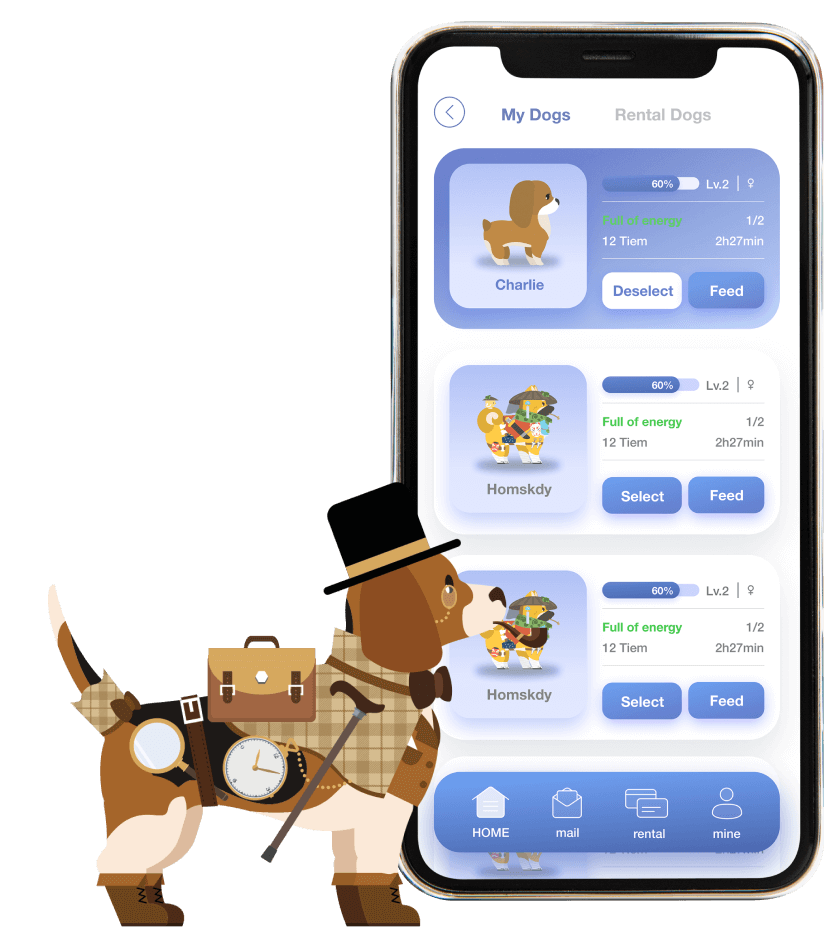 Earn

Rewards
Walk your dogs in the Metaverse
The more you and your beloved partners walk together and skill up your dogs' traits, the more rewards you are challenged to earn.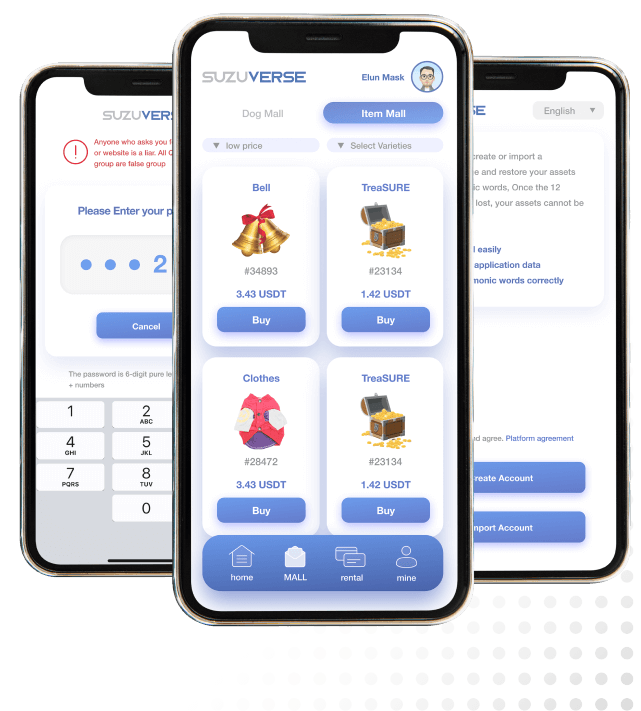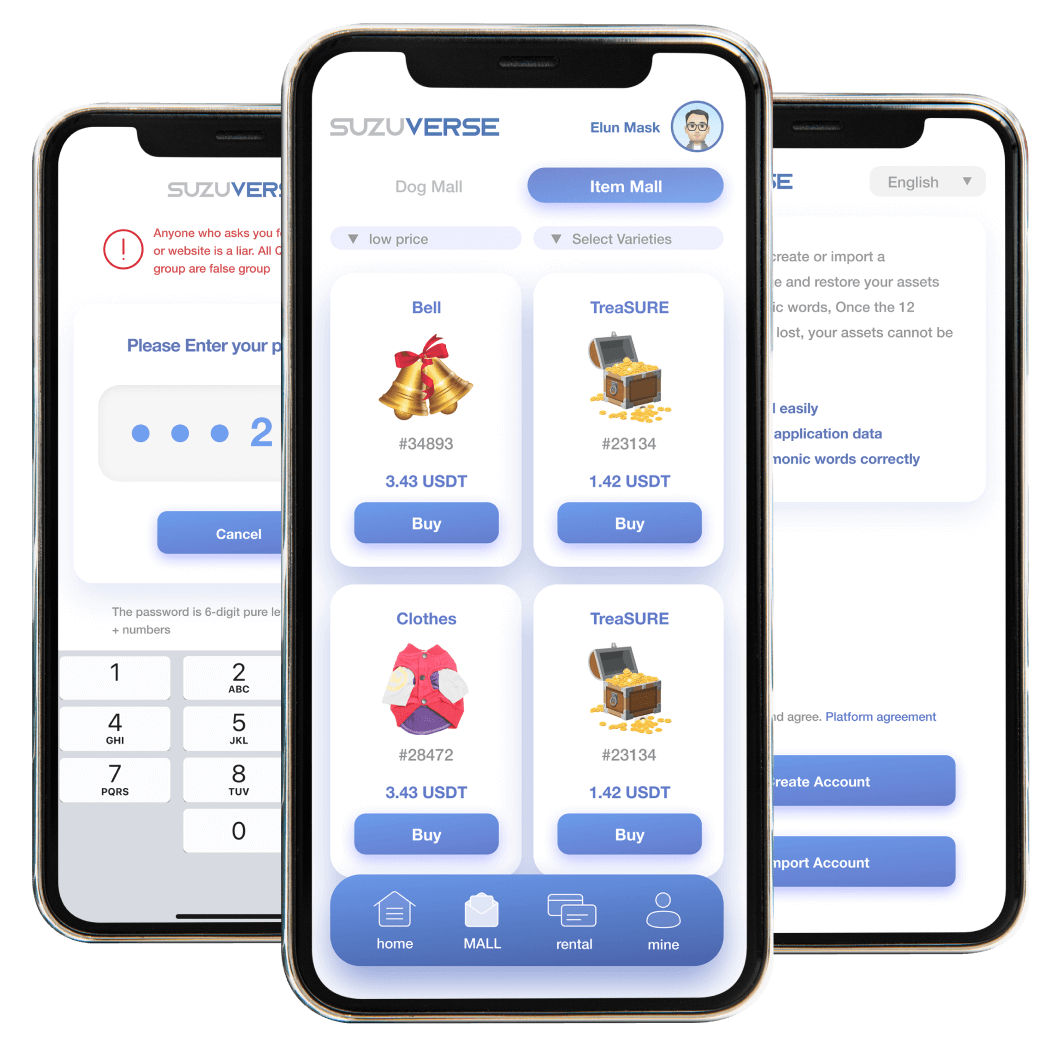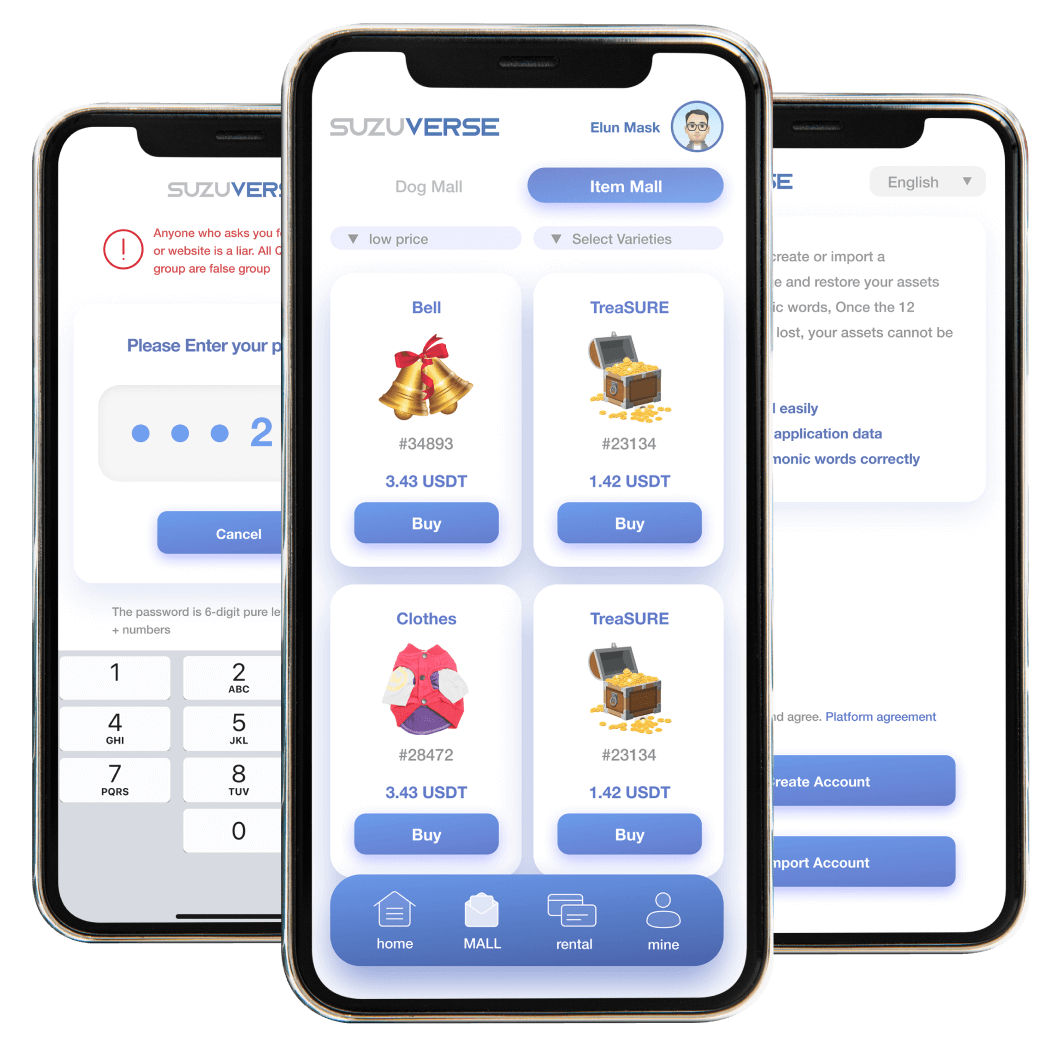 It's dog reflecting human world
The Dogs of SUZUWALK are about to make contact with you. Your social growth and well-being are their greatest source of energy. As you welcome them to your lives, you will make them your greatest companions - extensions of yourself. You will feed, take care of, train, and breed them, which in turn, mold you into the best version of yourself.
The Dogs of SUZUWALK are your guides in a new universe filled with adventures, mysteries, and surprises unseen in our current reality.
Scalable Blockchain
Multi-sig Security
Your fund and hard-earned assets are safely stored by the world's leading multi-sig platform, Bitgo, with multi-key security, multi-user policy controls, and advanced security configurations.
Hybrid System Architecture
We build a hybrid architecture (on-/off-chain) to endure system performance and lower blockchain fees. Dogs' avatars as well as their features and accessories are stored on-chain.
Clean & Economical
Your SUZU props have a very low carbon footprint thanks to the most energy-efficient blockchain technology.
Roadmap
March 2022
Project kickoff "Life with dog" concept is born
Feasibility study
April 2022
Whitepaper completion
Game systems Requirement clarification
Presale to close relationship
May 2022
Start Phase 1 of system development, mainly focused on Walking, Training Suzu props
July - Aug 2022
Closed beta test
Bug fixing
Community event
Sep 2022
Public soft launch with phase 1 version
Q4 2022
Start phase 2 development
Suzuverse game universe development
Our Team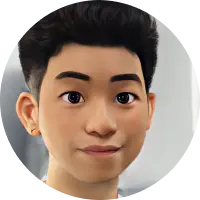 Jack Tran
CEO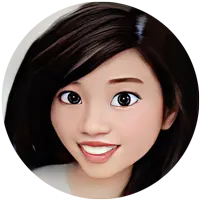 Miley
Chief Operation Officer
View More